Assessment & Psychometrics
Self awareness is an essential element of a leader's skills. We use a range of assessment and diagnostic tools including 360 Feedback and EQ measures to understand behaviour and improve competence. Our pragmatic and practical approach means that the feedback is made real and is constructive to achieve the outcomes required.  This forms part of the coaching process or in recruitment and internal promotion situations.
Psychometrics
We are qualified to level A and level B with the British Psychological Society which means that we are able to administer a range of psychometric tests to understand behaviour and assess competence. These robust and reliable measures against population norms further help leaders develop insights about themselves.
Emotional Intelligence
In addition to behaviour and personality profiles we are qualified to administer Reuven Bar On EQi – measure of Emotional Intelligence. High Emotional Intelligence is seen as a key competence for Leaders with 85% of a Leader's role requiring Emotional Intelligence. Based on the Eqi assessment we will work with you to improve Emotional Intelligence and achieve both success at work and in life.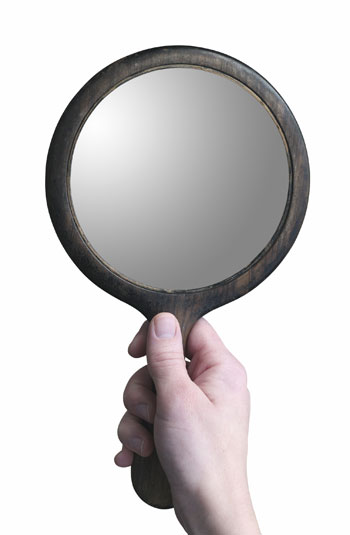 I liked the energy the lack of stuffiness about the programme.  The practical approach across the 2 days made it fun and the models and concepts introduced were presented differently to how I have seen these topics covered before, which was very useful.
360 Feedback
In addition to providing 360 feedback in the coaching environment, we run 360 feedback programmes across organisations. Executives benefit from 360 degree feedback in many ways:
Greater self awareness by learning how their colleagues perceive them;
As feedback is self- or peer group-driven, the results are taken more seriously;
Develop a clearer insight as to how their behaviour influences others within the organisation;
Improves communication and transparency within the organisation;
Stimulates behavioural change for both individuals and organisations.
By designing a tailored 360 questionnaire that defines the behaviours identified for their strategic success, organisations can measure their leadership population on what counts for them.
To discuss how we use psychometrical and assessment tools in more detail, please contact us.