Effective team working is a prerequisite of successful organisations. We work with senior leadership teams to improve their effectiveness, create and implement bold development strategies, and ultimately to deliver competitive advantage to their business.
Our highly qualified executive coaches work closely with leadership teams to help them understand the dynamics within the team and build effective relationships. By encouraging the team to develop the best corporate solution (rather than personal, political and functional solutions) they communicate with each other more effectively and enables them to function more efficiently as a team. It also equips them better to make the right choices to ultimately deliver measurably improved results, both for the business and as a leadership team. While having a high performing team at a senior level not only results in a significant impact on an organisation's bottom line it also has huge impact on direction, efficiency, effectiveness and morale further down the organisation.
Our experienced coaches provide objectivity, sensitivity to difficult problems/issues, challenge to complacency as well as a directness to progress issues;  this means that we help teams deliver real, tangible results.
Our coaches have achieved high performing teams with results oriented, accountable people who adopt a "boundary less" approach. This is achieved by establishing a foundation of trust between team members so that they can engage in constructive conflict resolution which in turn results in greater commitment and accountability.
Our coaches are also skilled facilitators who can ensure you get the maximum benefit from away days and strategy workshops.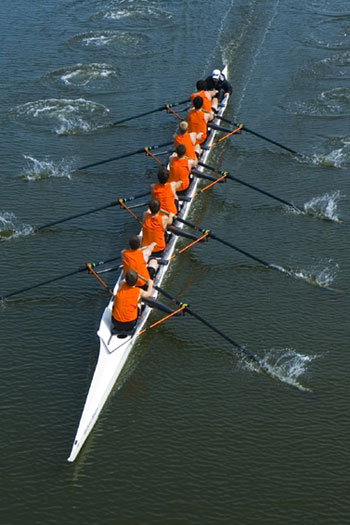 Probably the most constructive session we've ever had, and most obviously the most team-like we've been.
Prior to and during the day you managed to get the whole team to open their thoughts on how the team dynamics play a big part in our business. With your facilitation we managed as a team to give some fantastic feedback which we will all benefit from, but wouldn't have necessarily had the courage to do in our normal leadership meetings.
I think that the interactive element worked well – you encouraged us to open up, giving us a better understanding of what makes each of us 'tick' We should have more open, candid discussions. We should challenge each other's thinking more freely.