Board & Executive Coaching
We coach board and executive leaders who are already successful but who want to develop from good to exceptional. Our coaches are passionate about making a difference for our clients and helping to deliver inspirational leadership behaviours.
In an increasingly globalised world where board and executive leaders face unprecedented challenges, professional coaching can help improve both individual and collective performance by accessing and enhancing a leader's inherent skills and abilities. Our professionally accredited coaches, who are highly experienced business leaders in their own right, are skilled at providing their clients with the tools, expertise and confidence to get the best out of themselves. We are direct and challenging in our approach, coupled with a supportive style which enables client and coach to build up a mutually stimulating rapport and sense of trust.
The bottom line benefit – from our own experience as well as demonstrated in a significant body of industry research – is that coaching yields a substantial return on investment which can be measured. We use both transactional and transformational coaching.
Transactional Coaching
This is where you wish to address a specific issue or behaviour, for example:
Confidence and contribution at Board level
Enhancing self regard to drive positive behaviour
Motivating/enhancing sales from retail units
Stepping up to a new role at Director or Board level
Influencing others – upwards and across
Managing workload successfully
Tackling under performance and dealing with conflict
Developing Presentation Skills
Developing 'gravitas' and presence
Transformative Coaching
This is coaching to achieve sustained behavioural change. For example:
Developing high performing leaders
Developing an authentic leadership style
Developing empathy to support a visionary directive style
Developing Financial Directors/highly rational leaders to be more emotionally intelligent
Achieving successful and trusting relationships with peers/teams
Identifying Life Direction – 'living life on purpose'
Team Leadership – inspiring/motivating
Developing a coaching culture/capability – internal coaching programmes
Developing emotionally intelligent leaders
Our approach to the coaching programme is typically driven by the coaching goals. In certain cases clients will opt for a flexible programme, where we work with live issues as they arise. We offer clients time to think which enables them to both problem solve and make decisions on current issues as well as develop a strategic way of thinking. Other clients work to an organised framework of coaching over, for example, a six month period. Our programmes are action and results-oriented and thus focus on demonstrable improvements in performance.
Please contact us to discuss the suitability of coaching for one or more of your executive leaders.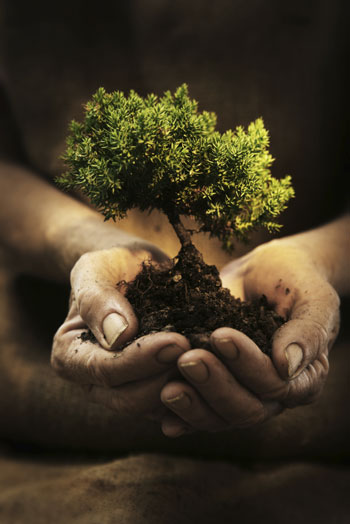 Ruth's approach for the first time unlocked my full potential and transformed my ability to respond to both opportunities and threats in my business environment, without compromising my personal values. Without her advice I think I would only have delivered 50% of what turned out to be my final achievements. To put this into context, this involved transforming the role and reputation of 'product' and 'marketing' within the business; building effective relationships with the CEO and key directors, and placing my ideas and principles within the heart of organisational change.