It's important when you choose a partner to work with on your leadership development and coaching that you choose credible, experienced people with direct experience of working at your level in business.
Led by Dr. Ruth Smith, a highly experienced consultant, Executive Coach and facilitator, PM Management's  coaches and facilitators have experience of operating in senior positions of responsibility and therefore understand the challenges and complexities of modern leadership. As an organisation, we have over forty years of working with blue chip and international organisations. We have worked with many of the UK's leading companies and government departments and over the years have developed a loyal and committed customer base.
We are accredited with the International Coach Federation, the British Psychological Society and members of the Market Research Society.
Our consistently high customer satisfaction ratings are due to our drive, enthusiasm and attention to detail. Our commitment to excellence is underpinned by our customer feedback with a 94% satisfaction rating and 100% of clients stating they will use us again. We would be delighted to provide you with confidential references from our clients.
You will enjoy working with us because we enjoy working with our clients! Our enthusiasm and commitment never fails to shine through, however challenging the issues we are asked to address. Please contact us for an initial discussion of your needs.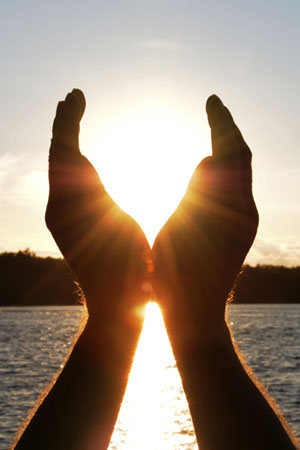 Ruth Smith from PM excelled throughout, providing all that one would expect to receive from a coach – process, support, counsel, advise and challenge in varying amounts as and when required. Whilst I was 100% in control of the key decisions over my future career, Ruth was there with 100% support to ensure my decisions were well founded, robust and appropriately challenged. At the completion of the assignment I am looking forward to my future with a clear and concise career plan, supporting goals and a huge amount of excitement.